Officine Meccaniche Bertolini have great experience in mechanical engineering for three generations. This experience has improved and updated as new and complex needs of market.
The great strength of our company is the high-tech machines, the most modern, constantly renewed to be more competitive on domestic and foreign markets.
Our main goal is to satisfy customers by providing more precise machining and a good value for money.
We have some plans for the future: to expand the company and renovate the two existing warehouses.
Contact us by e-mail, phone or fax, without obligation, to quote a working.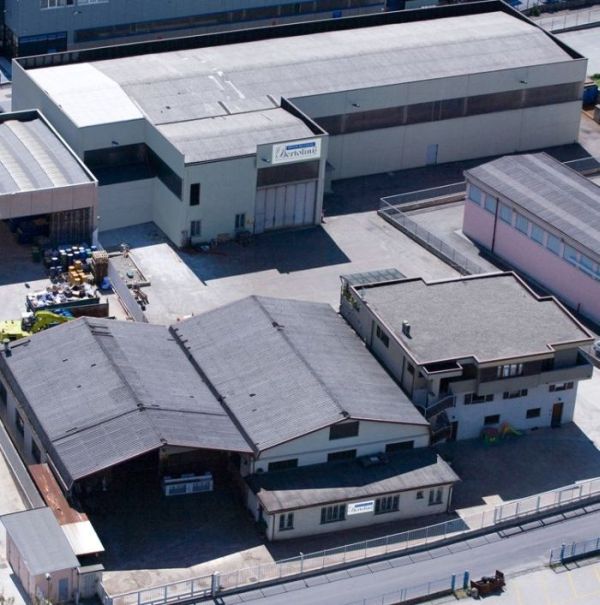 Officine Meccaniche Bertolini Srl
- Via Veneto, 77 - 23018 - Talamona (SONDRIO) ITALY
tel.: +39 0342670958 - fax: +39 0342671285 - P.IVA/CF 00530790146
C.C.I.A.A. n. 39019 - Iscrizione Tribunale SO n. 4011
Cap. Soc. € 46.800 int. vers.
email:
info@bertolinisrl.it
Copyright © 2011 Officine Meccaniche Bertolini Srl. All rights reserved.
| | | | | | | | | |
| --- | --- | --- | --- | --- | --- | --- | --- | --- |
| | &nbsp | &nbsp | &nbsp | &nbsp | &nbsp | &nbsp | &nbsp | |